What's a "Target"?
A "Target" is anything that can be evaluated, typically a store or restaurant location (Other target types: website, support phone number, employees).
On the MAXI and MEGA plans, your are charged for each active target each month.
The MINI plan does not allow for multiple targets.
Your subscription has been deactivated for: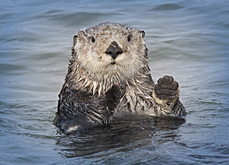 We're sorry to see you go!
Note: to REACTIVATE at any time, just log in and select "Manage My Subscription" again and select a subscription plan.
We'll even restore your data for free!
OK